Hotels in Latvia – Accommodations & Car Rental

worldwide!
Book Hotels in Latvia here!
Latvia (Latvian: Latvija)  is a small country in the Baltic region of Northern Europe. It is one of the 3 Baltic states (Estonia, Lithuania and Latvia) and still an insider tip as a travel destination. But there is much to explore: Latvian cuisine, beautiful national parks and historical castels, churches and old towns. Latvia and its exciting culture between east and west is worth a trip – not only for a few days. There is so much to see, to experience and to taste! Latvia amazes with nordic beauty, medieval towns and a beautiful nature. Book your Hotel in Latvia on Hotels.lv – easy booking, beautiful hotels and accommodations for small money and real travel reviews!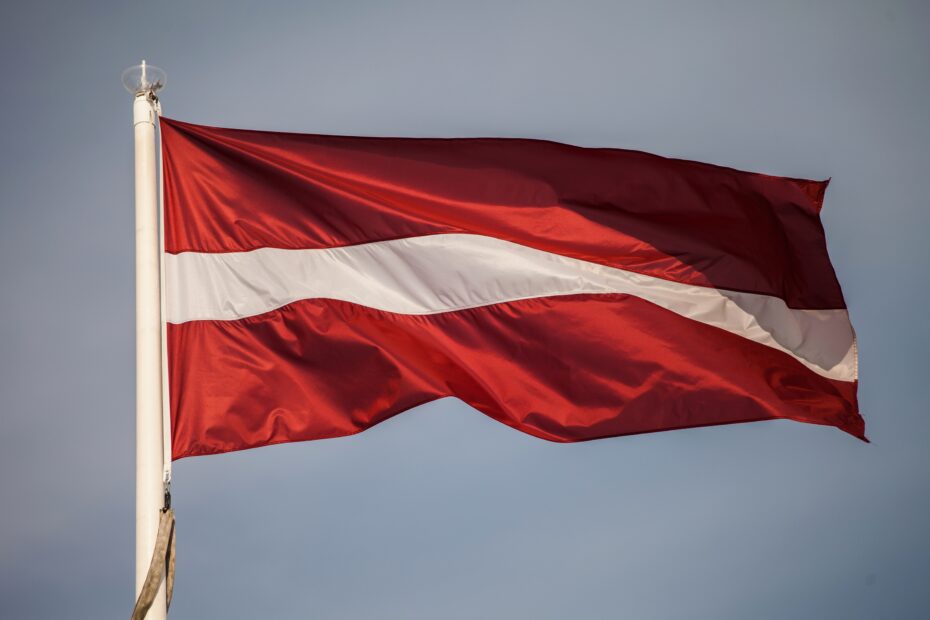 For most travellers Riga, the capital of Latvia, a modern city with its historical old town is the starting point to discover Latvia. But other cities like Sigulda, Cesis or Jurmala are also beautiful holiday destinations. Visit the interesting port city of Liepaja with its old warehouse district, the fortress and the numerous churches – and its beautiful beach sections inbetween the sea and the lake. In Riga you will find hotels of all categories, at the coast and out in the countryside you will find smaller guesthouses or even a Prison Hotel…

LATVIAS untouched nature
Latvia is the ideal destination for nature lovers! Large parts of Latvia are covered by forests and wetlands. There are four national parks and many nature parks and nature reserves, the most famous is Gauja, where you can go canoeing and kayaking or visit a moated castle.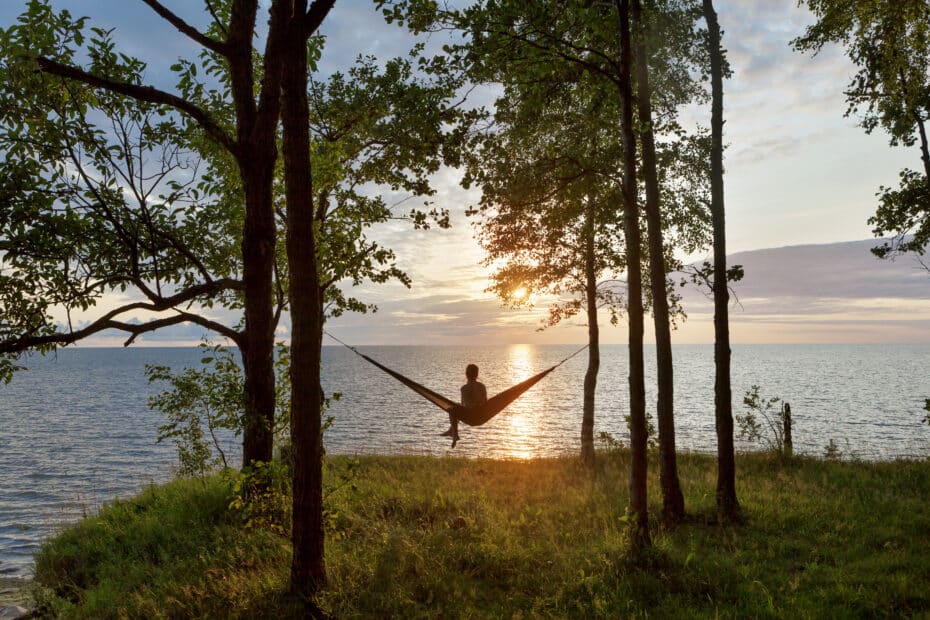 Baltic Sea beaches – Beach Hotels LATVIA
Hundreds of kilometers of undeveloped sea coast, empty beaches with white, soft sand, pine trees and sand dunes – breathtaking natural beauty of the Baltic Sea. Just 30 minutes from Riga, Jurmala offers everything from beach sports to opera concerts. Or do you prefer tiny fishing villages and no other people for many miles? At the Livonian Coast you will find what you desire…
1. Riga – Modern Capital city of Latvia, UNESCO world heritage site and European Capital of Culture 2014 with historical heart.
2. Sigulda – many interesting castles and historical sites, GAUJA National Park
3. Cēsis – Very old town, charming city center with cobblestone-streets and historical wooden buildings
4. Jūrmala – Popular holiday and sea resort with wooden houses west of Riga with the longest beach in Northern Europe
5. Daugavpils – The second largest city of Latvia. A charming, green city with the biggest fortress of Europe
6 Ventspils – A modern and artistic sea-resort-city in the north-west of Latvia. Beautiful long beach for relaxed holidays. 
7 Liepāja – "the city of wind", famous for its sandy beach, music events and the largest organ in the world.
8. Kuldīga – The capital of Duchy of Courland, also called Venice of Latvia, nearby the widest waterfall ledge in Europe and the longest underground sand cave labyrinth in the Baltics.
9. Madona – winter sports center, beautifully surrounded by hills, forests and lakes
10. Saulkrasti – Seaside resort on the coast of Riga Bay
Climate in LATVIA
The best time to travel to Latvia is in summer from June to September, when it is warm with about 15°C to 20°C. Springs and autumns are quite mild, but during winter season in January and February it can be quite cold with temperatures down to -30°C.
Prison Hotel Karosta
Located in Liepāja, Karosta Prison invites you to a very special experience – a night at a Prison Hotel – even better impressive than Alcatraz in the USA! Sleep on a prison bunk or an iron bed and have a prison meal… from 15 EUR per night!
Did you know?
Latvia's internet speeds are among the fastest in the world –  averaging 13.8MB/s, compared to 11.6 in the UK and 11.9 in US.
Would you like to come around the world with us?
Do you prefer long distance travel or exotic destinations? No problem – we support your online Hotel booking in every country or city of the world. You will find millions of accommodations and hotels in all price ranges, huge selection and small prices with no extra fees – and a easy and secure booking process with instant confirmation. Book now!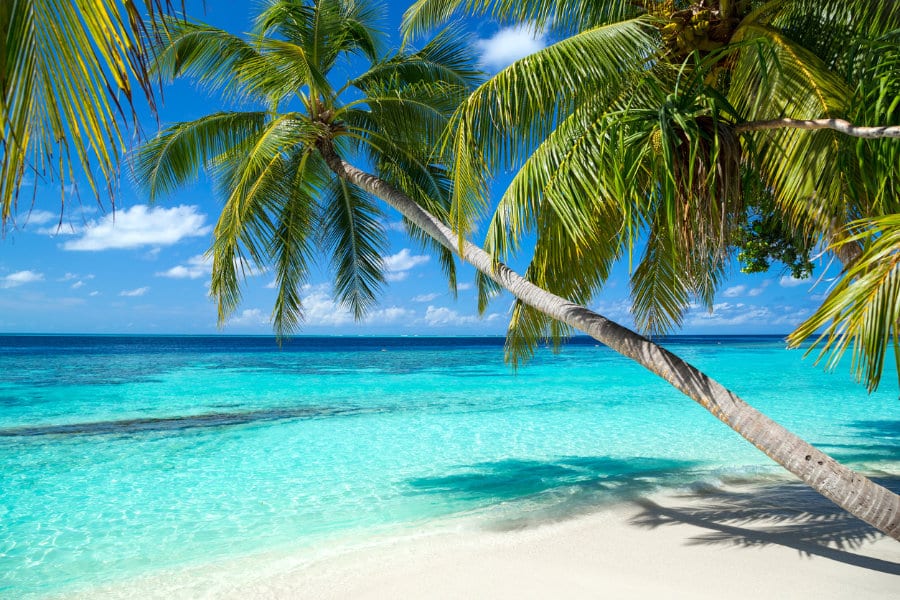 Miles of white sandy beaches, secluded bays, azure water and palm trees – the most beautiful hotels and resorts near the beach for your vacation. Come ayay with us and book right now your vacation in paradise! You deserve it!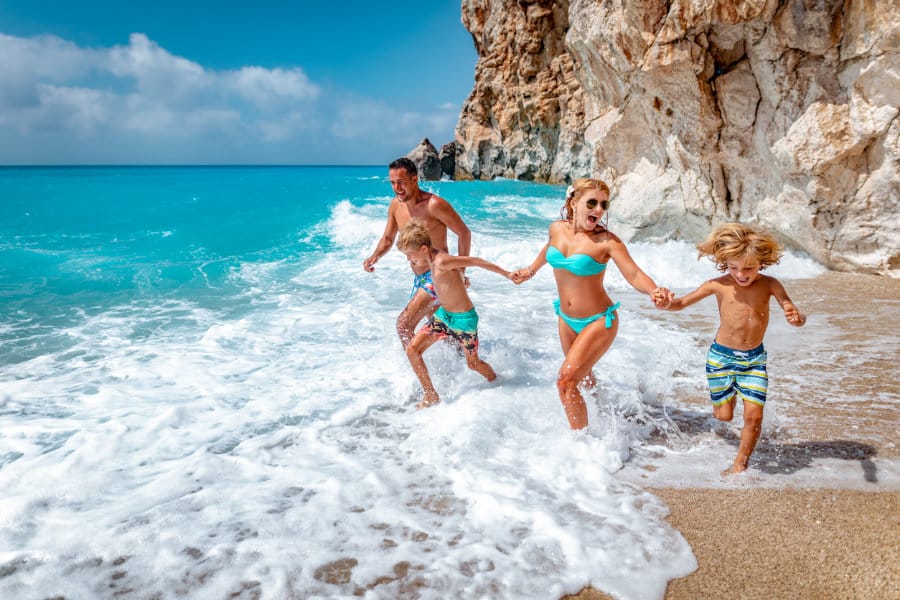 Fun and relaxation for the whole family! Holidays with children – family hotels with childcare, fun, action & entertainment. Children's hotels are specially designed to meet the needs of children and parents. Your family will love it!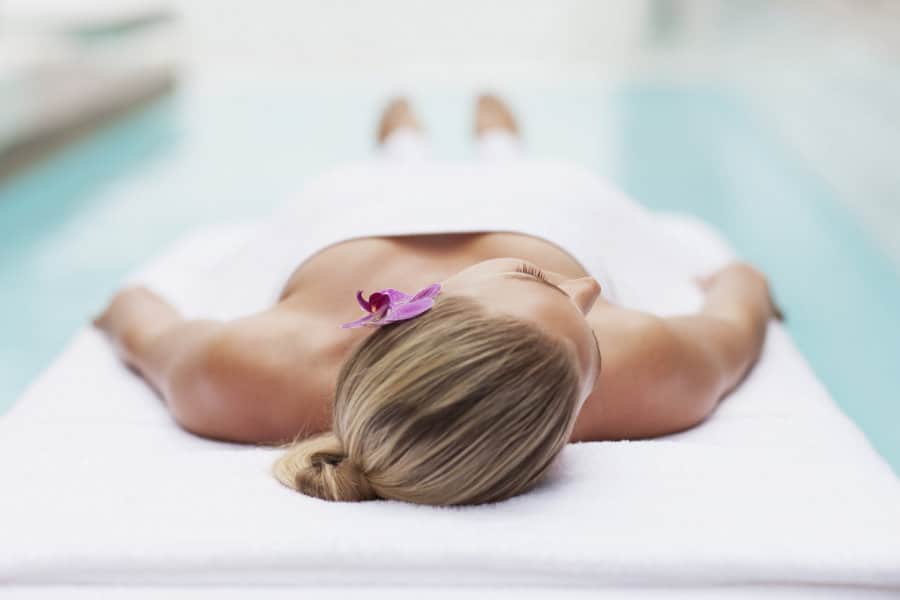 Whether for a wellness weekend, a short break or an Ayurveda cure in Sri Lanka – our wellness and spa hotels have relaxing offers in every price range – wellness holidays in the most beautiful SPA HOTELS in the world!
Spend the night in the great outdoors under the sparkling stars – but don't do without luxury? Glamping originated from "glamorous camping", i.e. luxury camping for discerning nature lovers. The best of two worlds.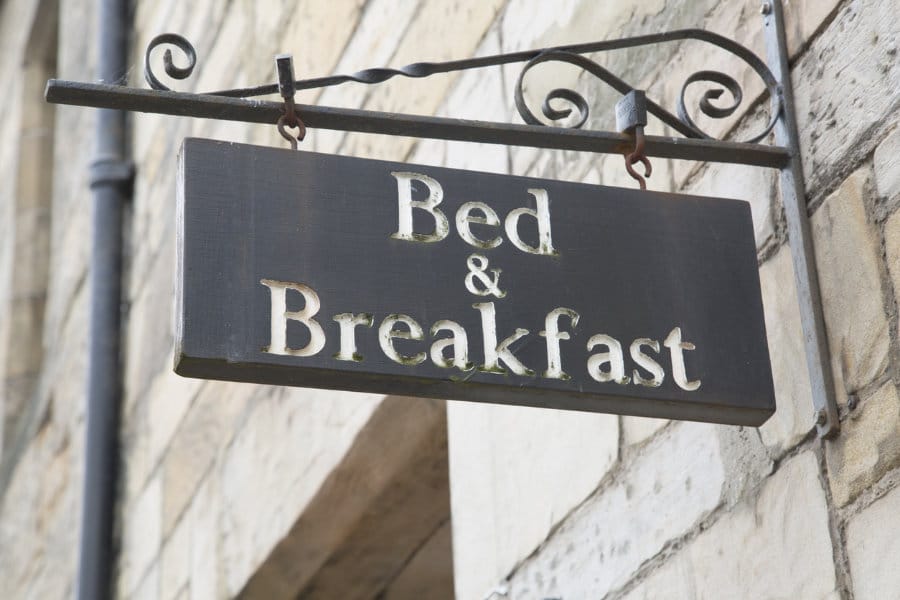 Family atmosphere in a small pension or private accommodation – living directly with the host. Get an authentic insight into the country and people and one or two insider tips from the host personally. Explore real life.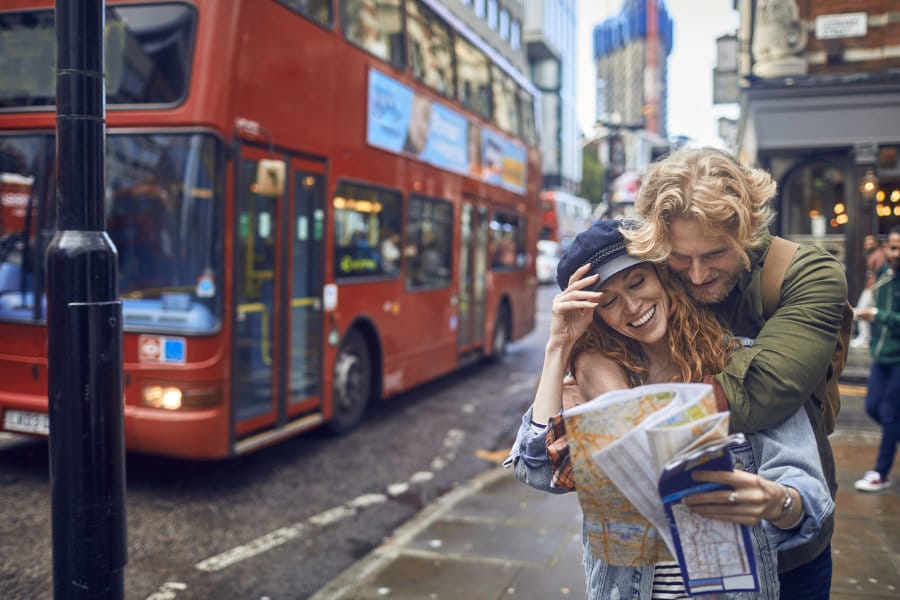 Centrally located and easily accessible hotels in all metropolises of the world – the ideal starting point for city trips and sightseeing. City breaks are very trendy. Get away quickly at a bargain price. Check out our every day's deals.

Holidays in the snow, whether active holidays while skiing in the mountains or a relaxing break with the family – fantastic hotels at reasonable prices for your winter holidays. Beautiful hideayaws, cottages, mountain resorts are waiting…

Beautifully located golf hotels and golf resorts with the best and most exceptional golf courses all over the world. Combine your holiday with golf, gourmet pleasures and wellness in a dreamlike setting. Do not hesitate…

Hotels.lv offers you one of the best hotelsites on the internet for Hotels in Latvia and all destinations worldwide. You can use the hotelsearch to find your favourite hotel in Riga, Liepaja, Sigulda, Cesis… . We present millions of hotels and accommodations in Latvia – and worldwide! Availability check to your choice. Check out our  hotelreviews and read what real guests experienced staying in one of our hotels. Business travel, wellness & spa hotels and resorts, hotels in all major cities or hotels for your family vacation and holidays – you will find it all at Hotels.lv. Our hotelreservation services are available in more than 20 languages.